Start an incredible journey in realizing the furthest reaches of your human capacity with simple exercises that produce complex, well-coordinated and creative results.
The foundation of Integral Transformative Practice is rooted in both eastern and western traditions and centers on the cultivation of healthy growth, personal transformation and positive social change.
It is integral in that the body, mind, heart and soul of the self are seen as equally important in our underlying wholeness.
It is transformative in that it aims at significant positive change and manifestation of unrealised potentialities.
It is a practice in that it involves long-term positive activities, which, above and beyond any specific external rewards, are of value in and of themselves.
---
Welcome to the Journey
You don't have to wait until you have learned every aspect of Integral Transformative Practice before experiencing its benefits. Like any adventure, you only need to take the first exciting step to embark on the path of transformation.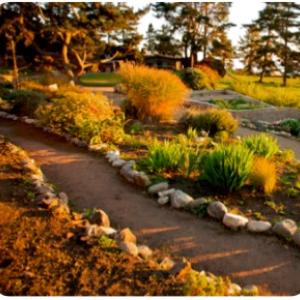 There are nine core practice intentions at the heart of ITP that act as guiding principles in your transformative journey of mind, body, heart and soul.
To empower your evolution of body, mind, heart and soul, it's helpful to understand the key practices of ITP, designed to help you achieve your long-term goals for healthy transformation.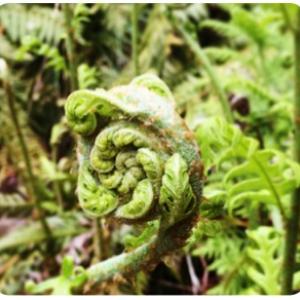 Careful records were kept during the first two experimental ITP group meetings. Unexpected findings suggested the importance of "intentionality" in positive human change.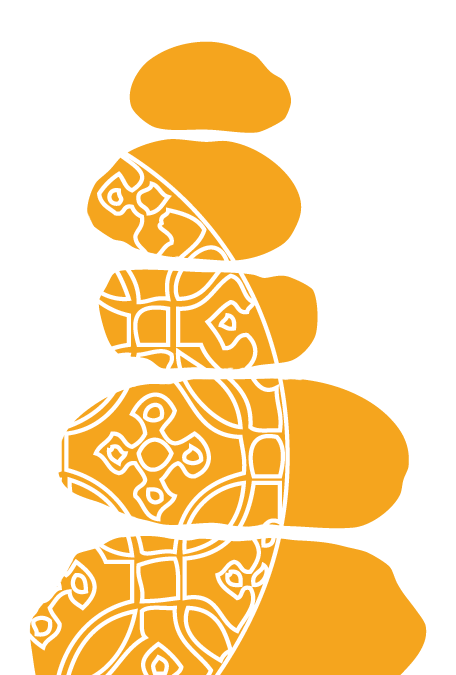 "Practice is a seedbed of miracles."