There are nine core practice intentions at the heart of Integral Transformative Practice that act as guiding principles in your journey of body, mind, heart and soul. These intentions will help you begin your practice and act as your roadmap in your ongoing evolution.
The list below forms the building blocks of ITP. These are intentions, and you are your own authority on what is best for your ongoing growth.
The ITP core practice intentions

I take full responsibility for my practice and for all transformations of my body and being that flow from it.

I seek to join in community with other ITP practitioners. While maintaining my individual autonomy and authority, I commit myself to my ITP community in vision and practice.

I do the ITP Kata at least five times a week.

I accomplish at least three hours of aerobic exercise every week in increments of no less than 20 minutes. Three sessions of strength training a week are also recommended, but there is no commitment on this.

I am conscious of everything I eat.

I open my heart to others in love and service. I stay current in expressing my feelings to those close to me.

For each six- to twelve-month period, I make at least one affirmation having to do with significant positive change within.
Open and download the full version of the ITP core practice intentions.
The Vision for the ITP Commitments
The original eight commitments were designed for those with busy lives, and developed based on the experiences of the practitioners in the first two cycles of ITP in 1992 and 1993. ITP co-founders George Leonard and Michael Murphy believed that when your practice is integrated into your job, family life and day-to-day activities, it can have a significant impact on both you and the larger community.
The ninth core practice was added in 2007, to ensure we're not only working toward positive change within ourselves, but the world as a whole.
Each of these ITP core practice intentions is meant to blend together and become a part of your daily life, informing and adding meaning to the growth you're seeking. No special equipment or physical requirements are needed to begin incorporating these guidelines into your daily practice.
---
Learn more about the core components of ITP to put your personal practice into action.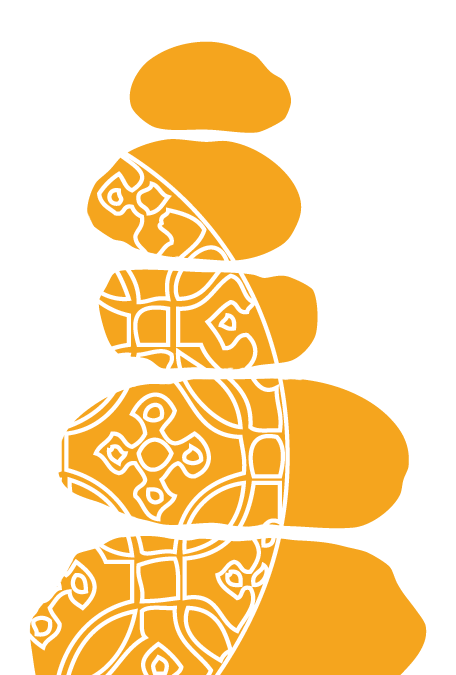 "Mastery isn't reserved for the super talented. It's available to anyone who is willing to get on the path and stay on it -- regardless of age, sex or previous experience."