Are you ready to awaken to your fullest potential?
ITP International, a 501(c)3 nonprofit organization, stewards Integral Transformative Practice® (ITP), a well-researched approach for co-evolving body, mind, heart and soul. Drawn from ancient wisdom and contemporary science, practitioners of ITP experience lasting personal transformation through deliberate, daily practice performed over time. Best shared in a supportive community setting, ITP can also be practiced on one's own or with a friend or family. The ITP program, created by human potential visionaries George Leonard and Michael Murphy, aims at the manifestation of unrealized potentialities of one's entire being and provides a pathway toward a balanced, vital and healthy life. As you transform yourself, you transform the world.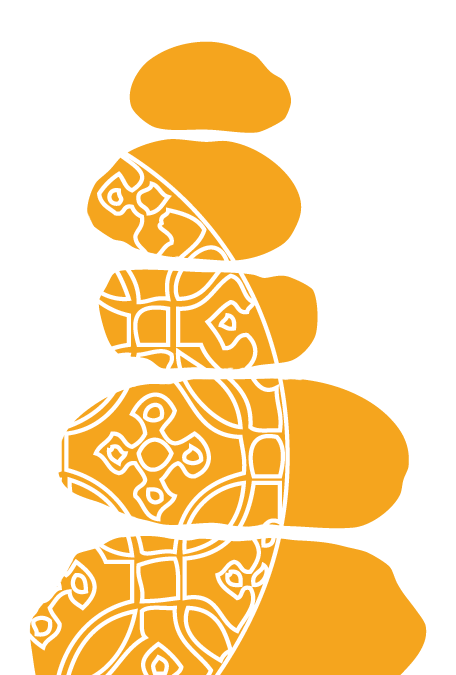 "Integral Transformative Practice has enabled me to experience the connection of body, mind, heart and soul and find balance in my life. ITP offers spiritual seekers embodied wisdom. This is a rare gift."