Join us in our ongoing work to explore the farthest reaches of our human capacities. By supporting ITP International, you're helping to bring George Leonard and Michael Murphy's vision of personal and social transformation to the world.
Because of dedicated practitioners like you, we're able to offer ITP programs in the workplace, to underserved populations and to individuals living in remote settings around the globe.
Thank you for your ongoing support and generosity!
---
Join our Community
There is something magical about a tightly knit group of people supporting each other in the pursuit of positive change. It's in these transformative ITP communities that we can find a sense of belonging and purpose.
*ITPI workshops at Esalen Institute, fundraising events are not included.
Other Ways to Give

ITP International is a 501(c)(3) tax-exempt organization.
All donations to ITPI are tax-deductible  to the extent allowable by law.
Thank you for your generosity.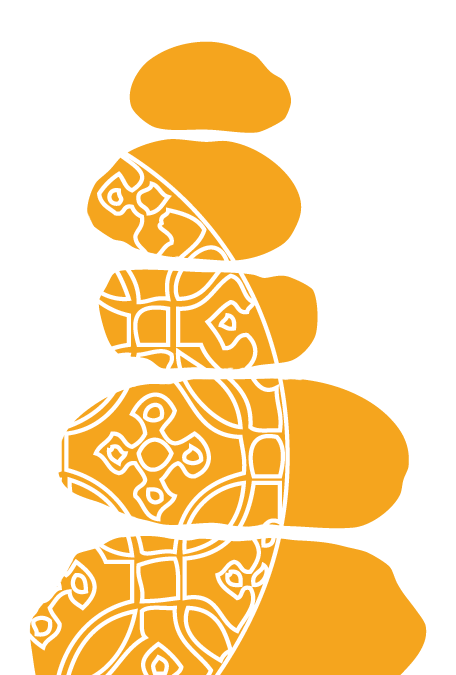 "Love something and watch it blossom."