Join our Community
There is something magical about a tightly-knit group of people supporting each other in the pursuit of positive change. It's in these transformative ITP communities that we can find a sense of belonging and purpose.
ITP embraces and weaves together our many parts – body, mind, heart, and soul – to create the experience of wholeness, providing a gateway to our extraordinary nature. As we engage in integral practices, we can become vehicles of grace, revealing unexpected insights, surprises and delights. Whether or not you are a member of a local ITP group, consider ITP International and its larger practice community to be a partner on your path of transformational practice.
As George Leonard wrote, "At the heart of it, mastery is practice. Mastery is staying on the path." We are grateful for your ITPI membership and to share the practice with you.
*ITPI workshops at Esalen Institute, fundraising events are not included.

ITP International is a 501(c)(3) tax-exempt organization.
All donations to ITPI are tax-deductible  to the extent allowable by law.
Thank you for your generosity.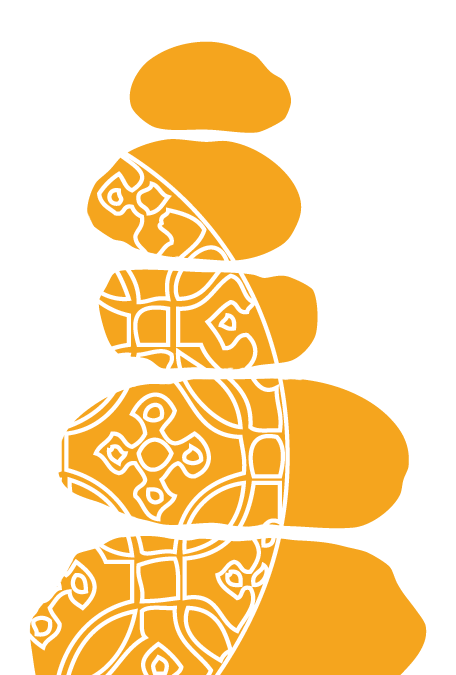 "Love something and watch it blossom."