Join our Community
There is something magical about a tightly-knit group of people supporting each other in the pursuit of positive change. It's in these transformative ITP communities that we can find a sense of belonging and purpose.
ITP embraces and weaves together our many parts – body, mind, heart, and soul – to create the experience of wholeness, providing a gateway to our extraordinary nature. As we engage in integral practices, we can become vehicles of grace, revealing unexpected insights, surprises and delights. Whether or not you are a member of a local ITP group, consider ITP International and its larger practice community to be a partner on your path of transformational practice.
As George Leonard wrote, "At the heart of it, mastery is practice. Mastery is staying on the path." We are grateful for your ITPI membership and to share the practice with you.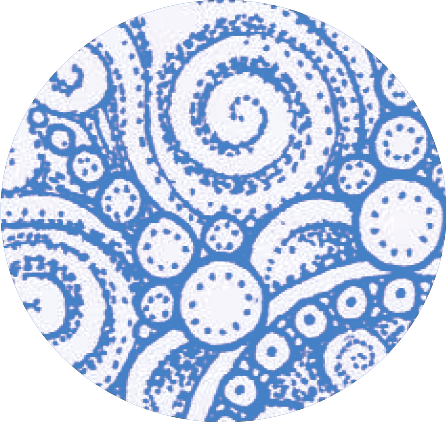 Path of Practice membership
–

$100 per year
The Path of Practice membership is a year-long program supporting your integral transformation and your connection to the larger, global field of practice and practitioners. With live Zoom events happening monthly throughout the year, various community activities are designed to keep you learning, growing, connected, and supported on your transformative path.
As a Path of Practice member, you will receive many benefits including the following:
Personal Inventory

An integral approach for identifying areas of growth in body, mind, heart and soul

Path Tracker

A framework to reflect on your practice and progress over time

The ITP Kata

Vitalize your integral self by practicing the Kata led by experienced leaders in community
3 x 1.25-hour weekly online sessions

The Evolving You, A Forum for Exploring Your Evolutionary Impulse (formerly GLEE)

Engage your whole being in sessions designed to elevate and deepen your practice
Clarify and sustain momentum on your evolutionary path
6 x 1-hr online bimonthly sessions featuring ITP Teachers – Jan, Mar, May, July, Sep, Nov

Seekers and Sages

Connect with thought leaders and fellow practitioners to explore worldviews about practice, and learn new ways to shape your personal practice
4 x 1.25-hour online sessions - Feb, May, Aug, Nov

ITPI Open House

Get up to date on all the resources available to you through ITPI
Meet and practice with ITPI team members, teachers and other practitioners and get your questions answered in-person
2 x 1-hour sessions – March and October

Recordings of sessions for later review and integration
Discounts on ITPI training programs, events and materials
Discounts on books and materials available at the online ITPI store
Join Now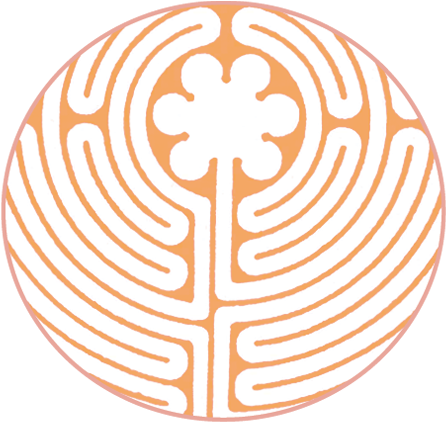 Path of Practice Level 2 membership
–

$495 per year
The Path of Practice Level 2 membership is a year-long program supporting your integral transformation and your connection to the larger, global field of practice and practitioners. 
Join ITP International at Level 2 and up-level your membership! Level 2 includes everything in Level 1 and adds these valuable components:
An Integral Assessment - a comprehensive assessment clarifying your current condition and opportunities for growth in body, mind, heart and soul
4 one-hour 1-on-1 mentoring sessions with an experienced ITP program trainer. Use these sessions any way you'd like, including:

Session 1: Visioning and practice assessment; clarifying opportunities and stepping on the path
Session 2 and 3: Engaging your practice and realizing the benefits
Session 4: Reflection, integration, and the path forward

20 percent discount on an ITPI program of your choice - Your mentor will help you select a program to best meet your needs and develop in ways you desire.
A copy of Living an Extraordinary Life
Join Now
*ITPI workshops at Esalen Institute, fundraising events are not included.

ITP International is a 501(c)(3) tax-exempt organization.
All donations to ITPI are tax-deductible  to the extent allowable by law.
Thank you for your generosity.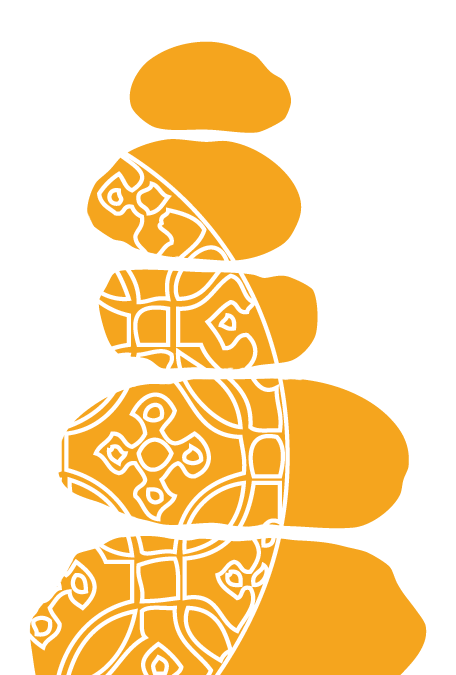 "Love something and watch it blossom."