To empower your evolution of body, mind, heart and soul, it's helpful to understand the key practices of ITP, designed to help you achieve your long-term goals for healthy transformation.
As you begin your journey, it's also important to be familiar with two overarching principles to guide you as an ITP practitioner:
ITP isn't a quick-fix approach and you are your own authority.
Next Steps to Start Your Practice
Now that you're familiar with the core components of ITP, it's time to dive in. The list below will help you outline your next steps. Have questions about getting started? Don't hesitate to contact us!
Visit the Library and browse the many helpful articles and resources. 
Subscribe to the newsletter, using the form in the footer of this or any page on the ITP website, to receive ITP quarterly newsletters and other announcements
Join the ITP International Facebook Page and Group (Once on group page, click ask to join button and we will be notified to approve your request)
Read the book The Life We are Given (you can purchase a copy at the ITP Bookstore)
Watch the DVD video The Tao of Practice and begin learning and practicing the ITP Kata (you can visit the ITP Bookstore to purchase a copy)
Register and attend an ITP workshop, program or event
Visit our ITP Community page to connect with fellow practitioners and consider becoming a member
Gather an informal ITP Group to meet on a regular basis to read and discuss The Life We Are Given and practice the ITP Kata
Attend our Integral Leadership Program – designed for community leaders
Join the Online Journey of Practice Series (contact us to find out about next series)
Create your next action here: ________________
Please contact us with your comments and questions –– we are here to support you.
Download your personal copy of the Practice Checklist.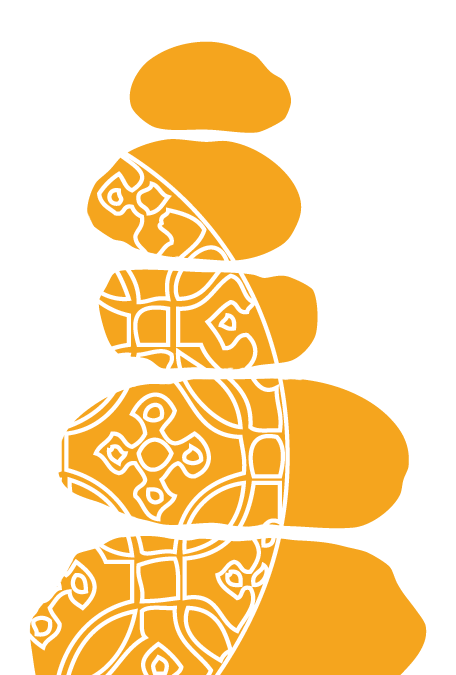 "Just to consider getting started expands your vision and lifts your spirit. Taking the all-important first steps with a sincere heart can be a sort of enlightenment."