The way to begin Integral Transformative Practice is simply to begin.
As you set off on this transformative journey, we've created a practice toolkit with resources and tools that will help you develop a deeper understanding of yourself and your vision for positive growth.
Click on the links below for exercises and information on the ITP core components to create your personal roadmap toward transformation.
Your Toolkit for Transformation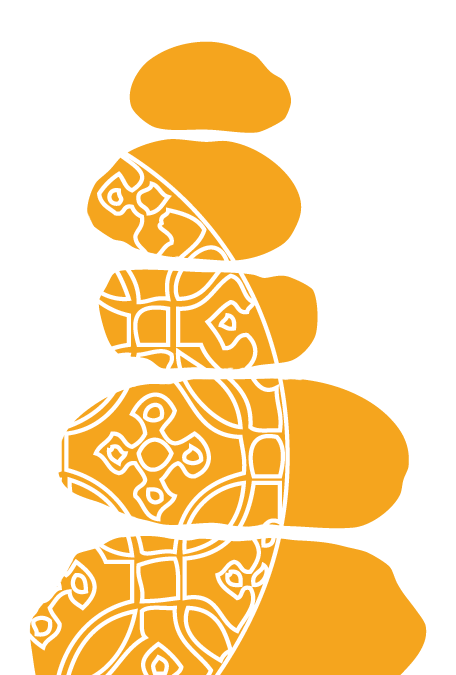 "The winds of grace are always blowing, but we have to raise our sails."