Integral Transformative Practice (ITP) co-founders George Leonard and Michael Murphy believed each of us possesses a "vast, untapped potential to learn, to love, to feel deeply, and to create." Inspired by this belief, they laid the groundwork for a transformative program that would awaken us to our true and full potential.
Esalen Institute became the seedbed for their ideas in the 1960s, and would serve as the foundation for ITP's integral and long-term approach. From the initial experiments at Esalen, to the first official practice group founded in 1992, ITP continues to evolve to help practitioners achieve long-term goals for realizing positive and healthy transformation of body, mind, heart and soul.
Officially incorporated as a 501(c)(3) non-profit organization in 2005, ITP International (ITPI) acts as a steward to advance the education and research of the practice, as well as offer ongoing support to our ITP members on this transformative journey.
---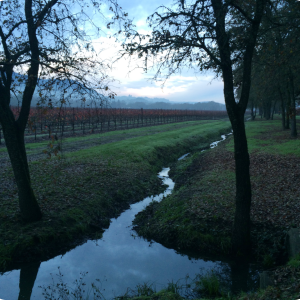 Vision
Our vision is to awaken the world to its fullest potential through the discovery and experience of our highest potential and extraordinary capacities of body, mind, heart and soul. Through our works, we aim toward the creation of a society dedicated to the greater realization of the human birthright to learn, to love, to feel deeply and to create.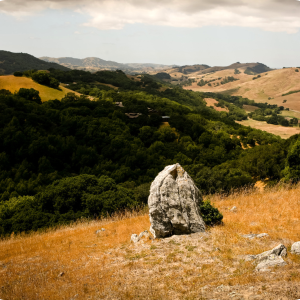 Mission
Our mission is to advance the adventure of Integral Transformative Practice and to further the principles and practices of ITP through the formation of groups, leadership training and resources for practitioners. We seek to bring the benefits of ITP to diverse fields such as schools, businesses and health care.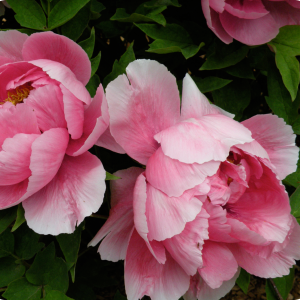 Values
ITP is a community of inclusive and dedicated practitioners who value the benefits of long-term practice. We encourage practitioners to cultivate their own worldviews and beliefs, free from dogma or guru-led practices. ITP is guided by multiple teachers and practices aimed at inspiring healthy transformation over time.
Subscribe to our newsletter to learn more about our ITP community and events.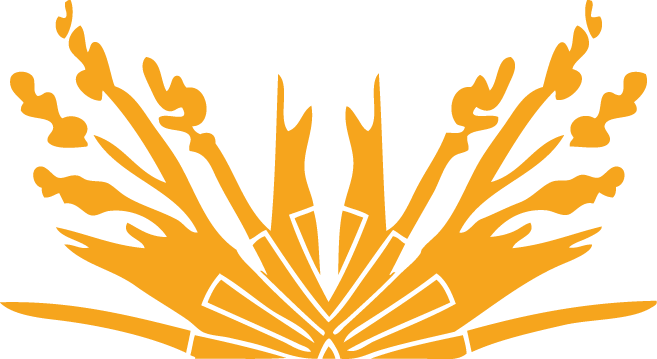 "We had worked for most of our adult lives inspired by the belief that all of us possess a vast, untapped potential to learn, to love, to feel deeply, to create, and that there are few tragedies so pervasive, so difficult to justify, as the waste of that potential."