Creating personal affirmations is one of the key foundations of Integral Transformative Practice. ITP defines affirmations as clear and concise statements focusing on transformation within your body, mind, heart and soul.
These affirmations are integrated into your daily practice and reinforced by the visualization portion of the Kata. Finding and connecting with an ITP community can also be highly beneficial in supporting you and your affirmations.
Your ITP Affirmation Checklist
Taking the time to outline your personal goals will inform your practice and ongoing evolution. We recommend that you make no more than four affirmations for any period, always including the shared ITP community affirmation: "My entire being is balanced, vital and healthy."
Questions to consider before making your affirmations:
Does the affirmation really represent a change in me, rather than in the external world?
Am I getting ahead of myself?
Is this change a healthy one?
How will this change affect others in my life?
Do I really want this change?
Your personal affirmations are written in the present tense as if the positive changes have already occurred. They aren't a denial of your current reality, rather they are instruments for creating a parallel, present-tense reality in your consciousness.
Crafting and aligning with your affirmations is a sacred process. Take your time during this initial stage to get clear on the positive change you are seeking. Read Chapters 4 and 5 in The Life We Are Given for further guidance and support.
Realizing Your Affirmations
Once you've outlined your affirmations, your practice takes on a new meaning toward transformation. Here are a few suggestions to help you reach your goals.
Engage in Focused Surrender
This practice combines strongly visualizing a desired outcome in the present tense, and then totally surrendering to grace. When we open the way for grace, a direct connection with the divine is possible.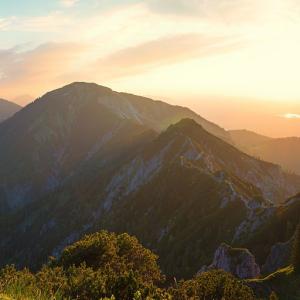 Act As If Your Affirmation is Already Realized
As you go about your daily life, ask yourself how it would feel to live your life if a particular affirmation was achieved and act in this manner.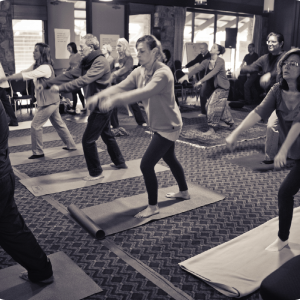 Ongoing Practice
Engaging in ITP will keep you intentional and conscious of how to navigate any resistance to your affirmation that occurs along the way.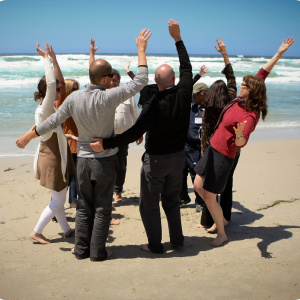 Community Support
It can be easy to get lost in the stresses of everyday life and a busy schedule. A community of practice, even if it's just one other person, can help you stay on the path of transformation.
Create Affirmation Checkpoints
Select a few checkpoints around your home or work place to place notes to remind you of your affirmation and overall practice.
Connect with a supportive community to cheer you on in your positive transformation.
Learn more about finding an ITP Group in your area.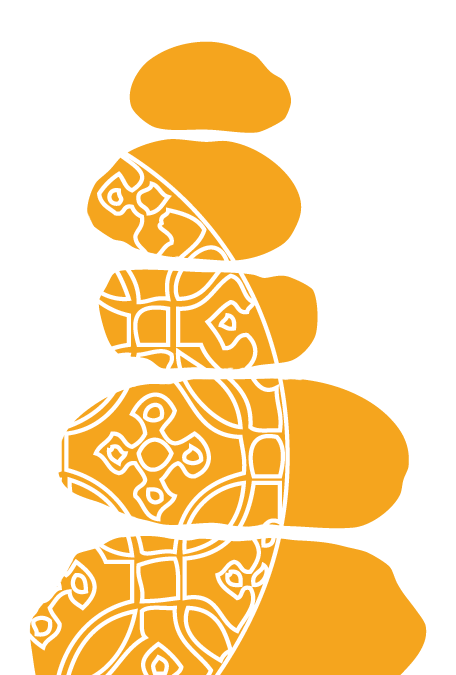 "Through the active consideration of transforming ourselves, of becoming consciously involved in our own evolution, we can reawaken to the miracle of existence."