Welcome to a path of practice designed to create positive changes in your life. To help you find clarity in this transformative journey, we've created an ITP practice guide.
This practice guide will help you:
Identify the transformation you are seeking
Understand where to place emphasis for growth in body, mind, heart and soul
Create actionable steps in your daily practice to help you realize your full potential
As the steward of your personal practice, allow the path to unfold at a pace that nourishes you. We encourage you to embark on this adventure with a spirit of curiosity, relaxation and joy.
The ITP Practice Guide consists of 3 sections with accompanying exercises: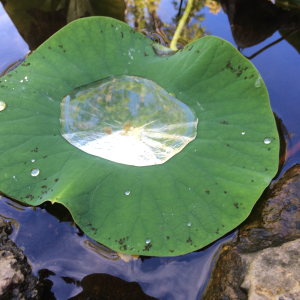 Personal Review
The questions and journaling exercises in the Personal Review are designed to help you get a current snapshot of your life: what's working well, the challenges you are facing and the positive changes you wish to make at this time. This will help you become intentional about how you use your practice for personal growth.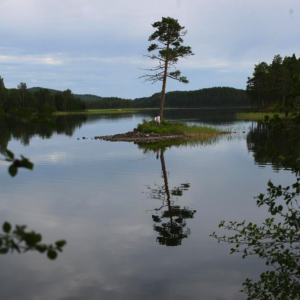 Integral Assessment
In the Integral Assessment, you will assess your current level of growth and development in each dimension of body, mind, heart and soul. You'll also identify your ideal state in each dimension. This exercise is a first step to creating your personal affirmations.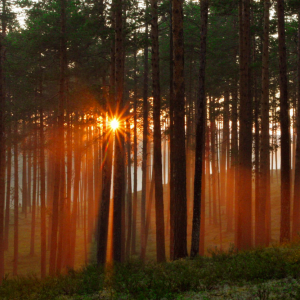 Creating Your Practice
The exercises in the Creating Your Practice section engage you in practice at your own pace. A simplified version of the nine ITP commitments is outlined to allow you to consider your current relationship to each one and describe the growth you want for yourself in each of the commitments.
After completing the exercises in this guide, you'll have a deeper understanding of what actions you can take that will move you forward on your path toward transformation.
If you would like help with outlining your personal practice, affirmations or any other aspect of ITP, our team of ITP teachers is available to offer support and welcome you onto the path of transformation.
Are you ready? Let's get started!
"Ultimately, human intentionality is the most powerful evolutionary force on this planet."