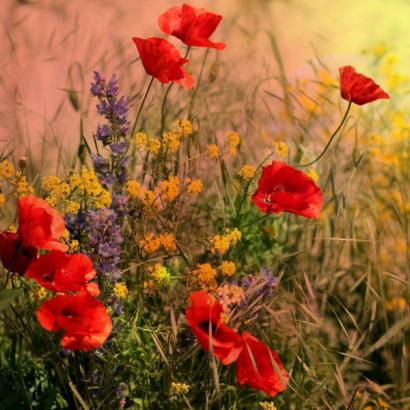 The powers of body, mind, heart and soul
This second issue of our 2022 quarterly newsletter centers on this theme of body, mind, heart and soul connection for transformation.
Experiencing the Integrative Essence of ITP - ITP Teacher, Eric Carlson shares how he brings together the body, mind, heart and soul through exercise.
Applying Integral Love in Everyday Life - ITP member, Rich Sigberman, shares what happens when he approaches a task using an integral approach combined with love, and the steps he takes to reach this state of in his daily tasks.
The Magic of the Mind, Body, Heart and Soul Connection for Transformation (video) - Judith Closson and Lois Martin, participants in the Magic of the Integral ITP series, share their personal experience with this practice and the power of the integral connection for transformation.
Visioning as a Regular Practice Tool for Integral Evolution (video) - ITP Mastery Teacher, Kim Lee invites us to make visioning a regular part of our practice, rather than an annual consideration, for even greater impact on our integral unfolding.
ITPI's Evolving Support and Program Updates for 2022 and Beyond - Here are a few updates and highlights of what is unfolding in the year ahead.