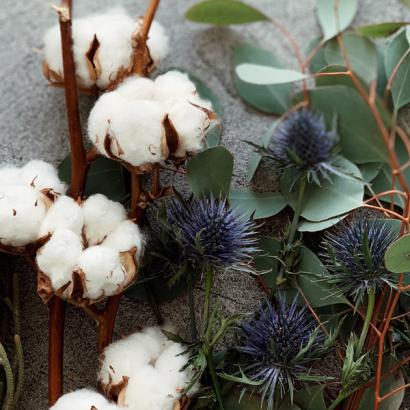 Personal, community and global evolution
This first issue of our 2022 quarterly newsletter touches on the theme of personal, community and global evolution. Our integral transformation inevitably inspires a ripple effect to include our relationships and beyond.
Yes And... What Improv Can Teach Us About Navigating These Wild and Wooley Times - Rachel Hamilton, member of ITPI's board of directors and active practitioner, shares the importance of an ever-evolving practice inspired by her 25 years experience as an Improv directer.
Using Pleasure as a Guide in Our Meditation Practice - Michael shares how we can use pleasure as an indicator we are on the right path, and how we can continue to let go of this easy state of relaxation and be faithful to our practice in pursuit of ever-evolving transformative experiences.
Learning from an Evolving Community Kata Practice - Ten-year ITP practitioner and ITP Tulsa group member, Ken Piper, shares his experience and unexpected ways he's grown during these past few years, and how the Kata continues to be "brilliant by design" no matter the setting.
Balancing & Centering - from the Leonard Energy Training Video on basic centering
Honoring the Past and Celebrating Our Potential for Growth in 2022 - this practice guides you in setting and aligning with your vision for the year ahead by celebrating your growth and learning from challenges from 2021. Practice Resource: Reflection and Visioning
ITP Community Spotlight on Michael Choy - Michael Choy, Mastery teacher and one of the founding members of ITP Palo Alto, shares how ITP has nurtured his ongoing transformation, how their collective practice has evolved within their group and what he is looking forward to most about co-leading the ongoing series, The Magic of the Integral.
Welcome to ITP's Newest International Group in Germany - A special welcome to our newest member to the international ITP community, located in Hagen, near Dortmund in Germany, with other members joining virtually from around the country.