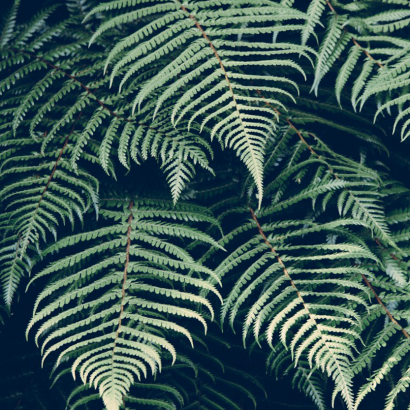 Michael Murphy and Cassandra Vieten, Executive Director of Research at the Institute of Noetic Sciences (IONS) and Co-Director of the Mind-Body Medicine Research Group at California Pacific Medical Center, discuss the leading edge of research validating ITP and other spiritual and integral practices.
This wide-ranging discussion, which includes Cassandra's report on an IONS project at Burning Man and stories from the Burning Man Playa, delves into how various practices correlate with positive transformation, and the implications of this growing body of research for education, politics and society. 
This recording was made at the September 19, 2012, Falkirk Evening Lecture Series.
Click here to listen to the recording on Soundcloud.
Library Categories
ITP Presentations and Workshops