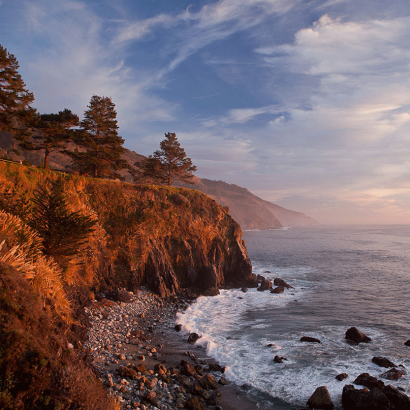 Explore what it means to be the author of your life and embody your human potential through this three-part talk with Michael Murphy and Jeff Kripal, presented at Esalen in 2012. 
Session One: Learn what it means to be the authors of our lives. In each moment we are rewriting our bodies and minds. Jeff Kripal talks about bringing consciousness and awareness to this process so we can write ourselves from the depths or our beings rather than playing out the scripts we were handed.
Session Two: Gain an understanding of how your ITP practice can assist you in your empowerment. Michael presents the originating principles of ITP and lays out vectors for growth including the development of a curriculum for expanding capacities, and deepening into the "Big Vision" in order to align our practice with "the most fundamental tendencies of the world's unfoldment."
Session Three Connect with the larger ITP community in this question and answer session, Michael and Jeff discuss a range of issues brought up by the audience ranging from living a life of passion, practice and purpose, to making sense of the deep problems and issues facing the world today. 
Library Categories
ITP Presentations and Workshops