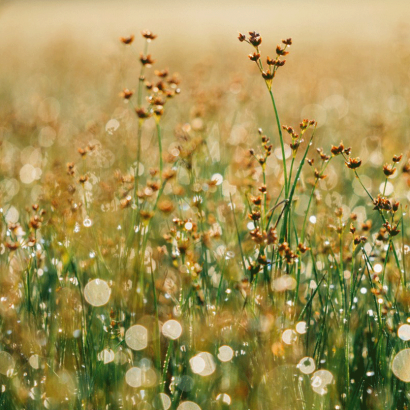 In this audio recording, Cassandra Vieten, from The Institute of Noetic Sciences (IONS), shares her deep knowledge of the scientific study of spirituality and transformative practices. Learn more about the exciting results of IONS' study of ITP and other relevant findings to inspire you in your personal evolution. 
Read the summary of the report
Click here to listen to the recording on Soundcloud.
Library Categories
Integral Theory and Applications