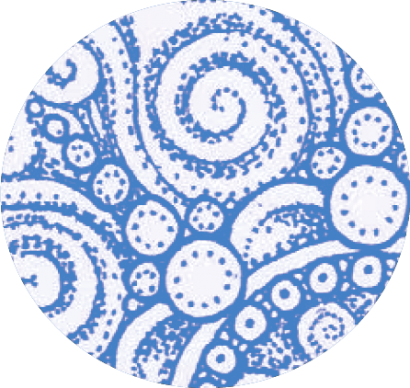 Why join ITP International?
When you join ITPI, you join a worldwide community of people bound in the pursuit of their best selves and a better world. 
As a Standard Member, you will receive many benefits including the following:
Inspiring Words from The Life We Are Given (link to digital file)
Free admission to Seekers and Sages online speaker series (new in 2022)
10% discount on ITPI products, conferences and workshops*
Connection to a supportive network of ITP teachers and practitioners
You will be supporting a great organization working hard to support positive change in the world
If you need any help getting started as a member, or have any questions, please email info@itp-international.org or call (888) 366-9213. We're happy to help.