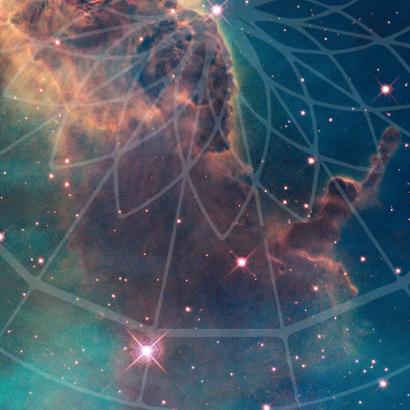 Welcome to the registration page for The Ki of Cooperation Training, presented by ITP International.
The cost for the program is $600. ITPI Members receive a 10% discount: $540. Be sure to log in prior to completing payment to receive your discount. Contact us if you need log in support or for other registration questions.
See the value and need financial support? Financial assistance available.
If you are not a current ITPI member, we hope that you will consider a membership today and immediately save.