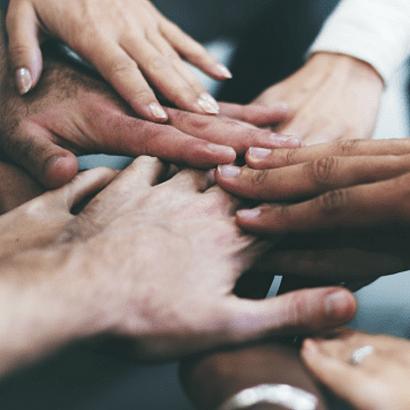 Welcome to the registration page for the Integral Leadership Mastery Program. This program is presented and sponsored by ITP International.
Select your program fee option below. 
Shopping cart directions: Please select your option below, click "Add to cart," then click "your cart" or the shopping cart icon in the upper right to review and complete your registration. You may also continue shopping and add other items to your cart before completing your order. In the shopping cart, click "Check out," then choose your payment method, enter required details and click "Continue to Review." After reviewing your order, click "Pay and Complete Purchase" to finish your process.