Westlake Sports Performance & Fitness, Westlake Village, CA
Westlake Sports Performance & Fitness
5351 Sterling Center Dr
Westlake Village, CA 91361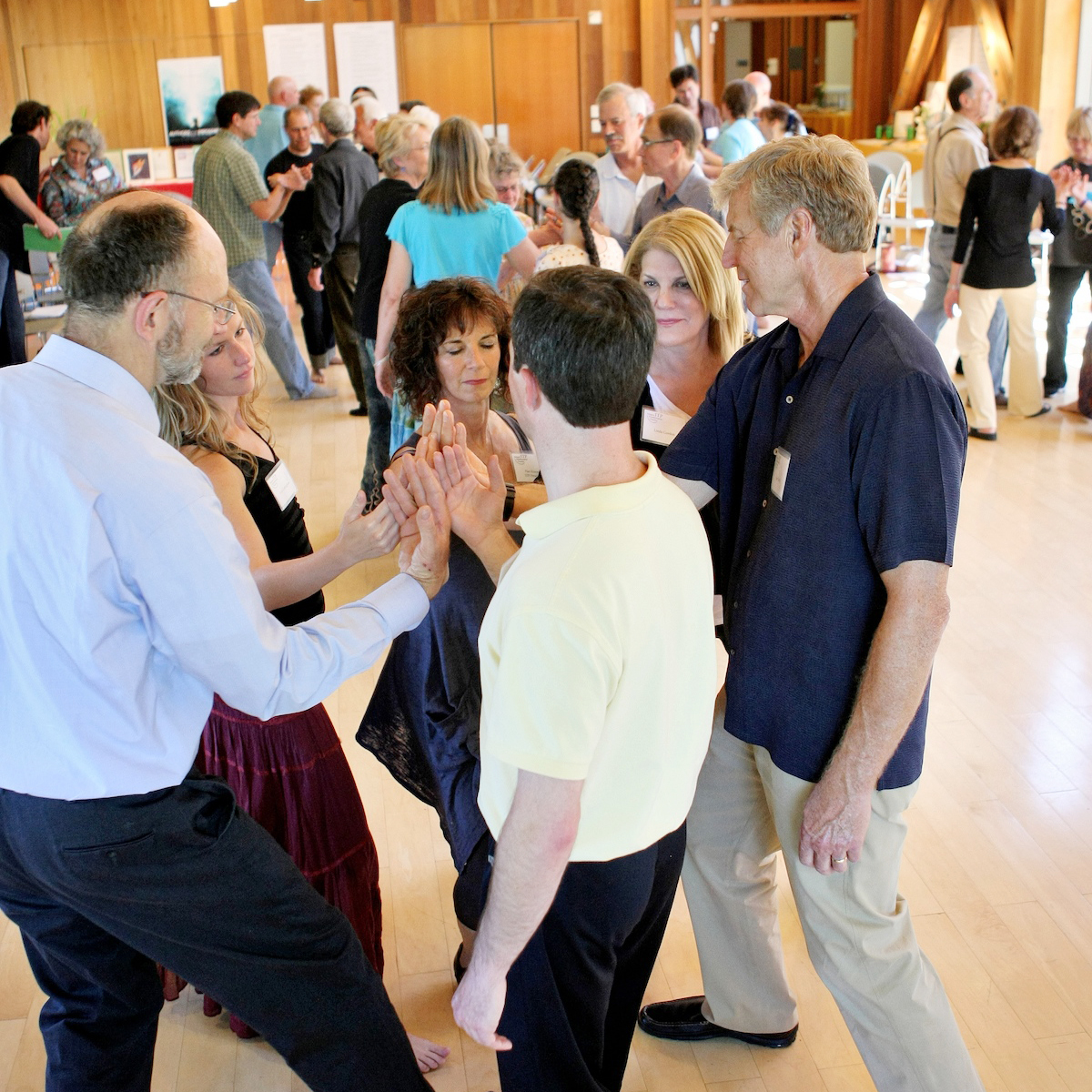 Invigorate your whole self through an afternoon experience of Integral Transformative Practice (ITP), a life-changing personal transformation program created by George Leonard and Michael Murphy of Esalen Institute in Big Sur, CA.
Discover how this practice can enhance your health, well being and help you realize your full potential in body, mind, heart and soul.
The Path of Integral Fitness workshop involves energizing, mindful movement and the exploration of ITP core practices to heighten awareness, enliven the spirit and awaken what's alive inside. Visit our Step on the Path web page to view a short video about ITP and learn ways to engage in the practice.
Presented by ITP President Pamela Kramer & ITP Leader Sheri Pate, here are some benefits for you:
Enjoy a fun afternoon of personal exploration, movement and self-discovery with members of the Conejo Valley, Westlake Village and Thousand Oaks ITP community and other friends
Experience the ITP Kata, a 45-minute daily integral fitness practice to bring into balance your many parts - body, mind, heart and soul
Affirmations for manifesting positive changes in your life
Craft clear intentions for manifesting positive changes in your life
Explore new ways to vitalize your energy and move with the natural flow of life using Leonard Energy Training exercises
 For more information, contact Robert at robert@itp-international.org. 
 
 "Practice is a seedbed of miracles."
- George Leonard and Michael Murphy
The Life We Are Given
 _______________________________________________________________
Sheri Pate is a family therapist, certified yoga instructor and meditation leader. Pate enjoys studying the mental aspects of athleticism and ways to achieve optimal performance. She currently leads ITP in California, Florida and on the PGA Tour Champions.

 

Pamela Kramer is President of ITP International, ITP Mastery teacher and Esalen Institute faculty member. An experienced facilitator and executive coach for organizations, including Peet's Coffee, Blue Shield of CA and Stanford University, Pam guides people to achieve exceptional performance and realize their full potential.