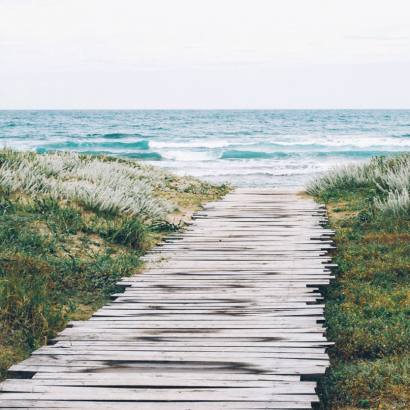 Explore the key elements of lasting success, fulfilment and mastery. ITP co-founder George Leonard shares his understanding of the power of long-term practice through the lense of Eastern wisdom, Western research and Ki - the life force of the universe.
Check out the book Mastery, by George Leonard, in our ITPI Store for an in-depth understanding of the benefits of long-term practice.
Click here to listen to the recording on Soundcloud.
Library Categories
Practice Tools for the Journey