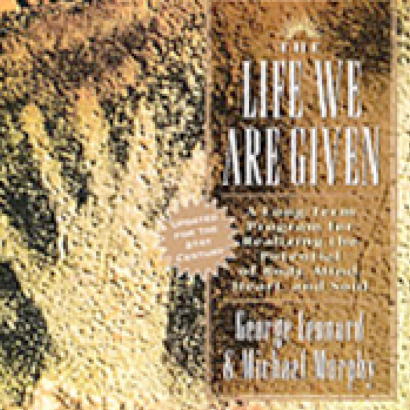 Get a deeper sense of the core practices that form the foundation of ITP in this audio excerpt (24 minutes) from the book, The Life We Are Given, read by co-authors George Leonard and Michael Murphy. 
This audio resource includes insight on:
The basics of the core principles of ITP, including the ITP Kata 

Affirmations and their importance in reaching your full potential

Why a long-term practice is essential to transformation
Check out the book The Life We Are Given and the full audio version of these inspiring words in our ITPI Store. 
Click here to listen to the recording on Soundcloud.
Library Categories
Practice Tools for the Journey