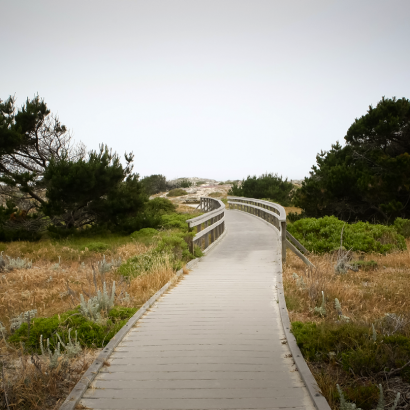 Bring your entire being into balance during this guided ITP exercise led by co-founder George Leonard. Using the foundational practices of ITP and Leonard Energy Training, you'll be led through balancing and centering, as well as the technique of soft eyes. You'll gain an understanding of why being centered sets the course for a harmonious and balanced life, and how to return to your center during life's challenges. (23 minutes)
Check out the Leonard Energy Training Manual, also by George Leonard, in our ITPI Store for a transcript of this guided exercise, along with other helpful experiential energy practices.
Click here to listen to the recording on Soundcloud.
Library Categories
Practice Tools for the Journey