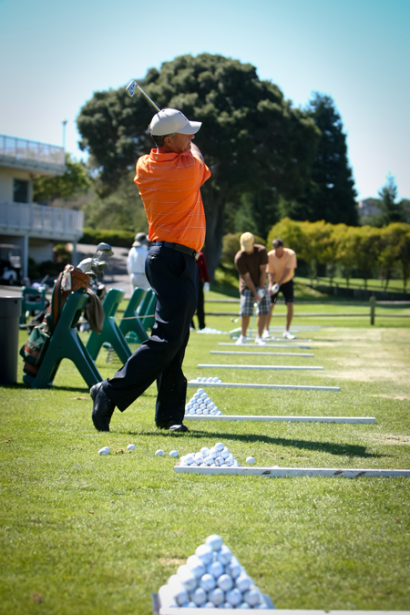 Join us for a magical day of golf with Michael Murphy and friends. Event registration includes:
• One-hour clinic with Bobby Clampett, Eric Jones along with other pros
• Contests, prizes and chance to visit with Michael Murphy and play with a pro
• Experiential mystery holes to expand your horizon and create greater stability
• New practices for improving your game and elevating your perspective
• Celebration banquet with drinks, special awards and spirited live auction
We are hosting a post-GKM evening in conversation with Michael Murphy at the Falkirk Cultural Center in San Rafael on Oct 10, 6:30-9pm. As a GKM participant you can purchase tickets for the Falkirk evening at 50% off the standard price - just add it to your shopping cart below.
If you are registering to golf at the event and wish to invite a guest to the dinner, you can purchase a dinner ticket below.
Please select your option below, click "Add to cart," then click "your cart" or the shopping cart icon in the upper right to review and complete your registration. You may also continue shopping and add other items to your cart before completing your order. In the shopping cart, click "Check out," then choose your payment method, enter required details and click "Continue to Review." After reviewing your order, click "Pay and Complete Purchase" to finish your process.