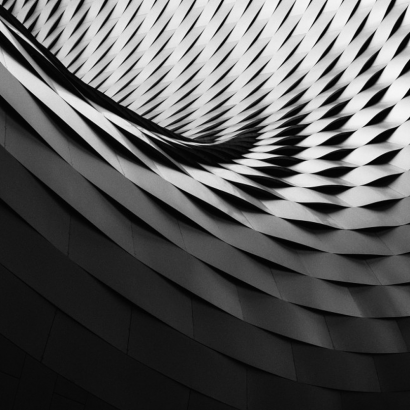 Welcome to the registration page for this special Falkirk series with Michael Murphy. This 3-part series is presented and sponsored by ITP International. The cost for the program is $30 and members receive 10% discount at sign-up. If you are a current member of ITPI, be sure to log in to receive the 10% member discount. If you don't recall your username, contact Robert for assistance. Please select your option below and continue to complete your registration.
Shopping cart directions: Please select your option below, click "Add to cart," then click "your cart" or the shopping cart icon in the upper right to review and complete your registration. You may also continue shopping and add other items to your cart before completing your order. In the shopping cart, click "Check out," then choose your payment method, enter required details and click "Continue to Review." After reviewing your order, click "Pay and Complete Purchase" to finish your process.
If you are not a current ITPI member, we hope that you will consider a membership today and immediately save. Additionally, you will be supporting a great organization working hard to support positive change in the world.