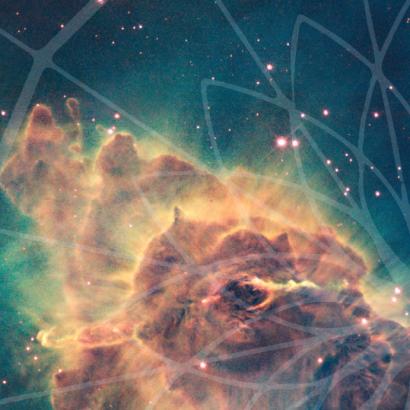 Welcome to the registration page for the Activating the Ki of Cooperation series. This 4-part series is presented and sponsored by ITP International.
The cost for the series is $90 for members and $100 for the public.
We want you to join us! Pay what you can. Contact Robert Stewart to make arrangements.
If you are not a current ITPI member, we hope that you will consider a membership today and immediately save. Additionally, you will be supporting a great organization working hard to support positive change in the world.