March 29, 6:30 - 9:30 pm | Falkirk Cultural Center, San Rafael, CA | Tickets $125
Consider becoming a For the Love of ITP Sponsor when you register. Proceeds support the expansion of our ITP Mastery Training Program. Click here to view Sponsor Benefits or view benefits when you register.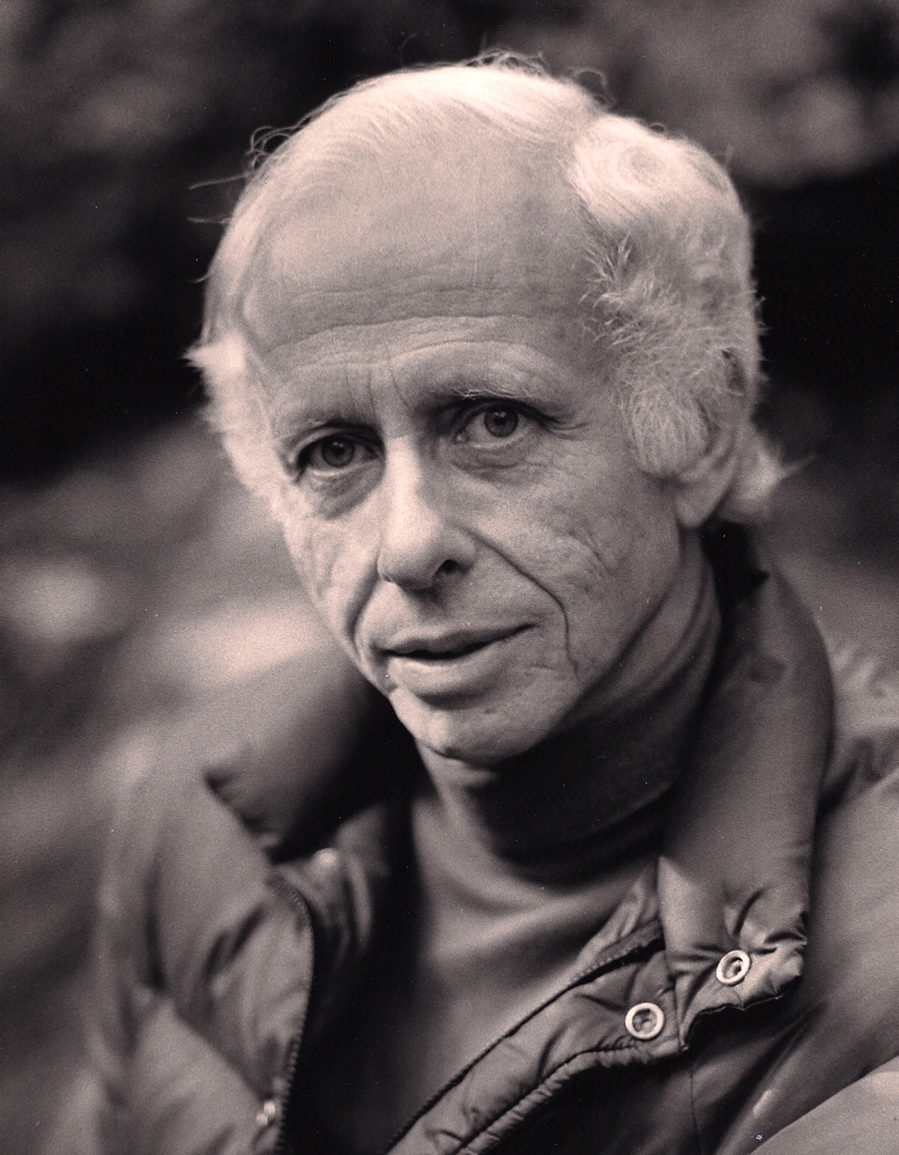 Join us to celebrate our ITP practice community and to honor the spirit of ITP Co-founder, George Leonard. For the Love of ITP, a gala benefit event, supports our Mastery program to continue to thrive. Come enjoy live music, dinner, dancing and toasts!
Special guests include ITP Co-founder Michael Murphy, Richard Strozzi-Heckler, Mac Murphy, Lance Giroux and George Leonard's daughters, Burr, Mimi and Emily.
___________________________________________________________
Help Us Expand Our ITP Mastery Training Program
Now in its 10th year in the SF Bay Area, the Mastery Program was designed for dedicated practitioners, leaders and teachers to have a deep experience of ITP and its power to transform relationships, work and life.
If you have any questions, please contact Robert.
___________________________________________________________
Co-founder of Integral Transformative Practice® and President Emeritus of Esalen Institute, George was a pioneer in the field of human potentialities. He was an author of twelve books, including The Transformation, Education and Ecstasy, The Silent Pulse, The Ultimate Athlete and Mastery. He co-authored The Life We Are Given, with his colleague and friend, Michael Murphy. The two together established ITP, a practice co-evolving body, mind, heart and soul, as an outgrowth of their collaboration at Esalen Institute.

During his seventeen years as senior editor for Look Magazine, George covered the Civil Rights Movement, politics, foreign affairs and social change, while winning an unprecedented number of national awards for education writing. He was a 5th degree black belt in Aikido and trained countless students at Aikido of Tamalpais dojo where he presided as sensei for 30 years.